3iVE fulfills our clients needs while emphasizing the stewardship of resources and value-maximizing options. With our strong background in exterior systems, building science, and construction management, we routinely deliver exceptionally well-built, long-lasting, and high-performing results.
3iVE Commissioning Springfield Data Center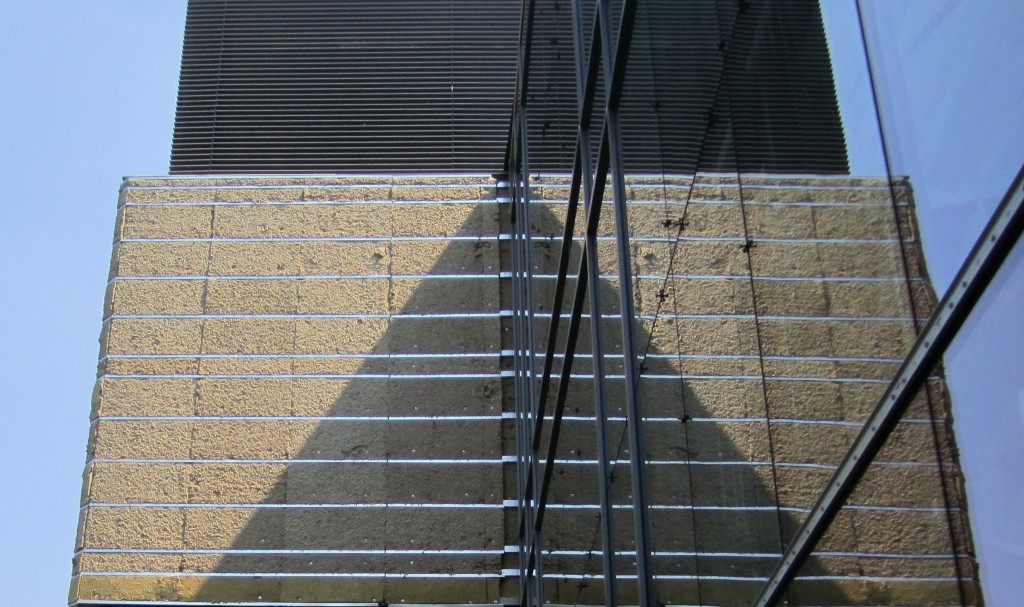 The Springfield Data Center is a Massachusetts state owned data management facility with a zero down time tolerance. We worked with the architect, TRO Jung | Brannen to help them develop robust exterior details. We subsequently advised on submittals, reviewed the performance mockup and administered the testing protocol we recommended. Each phase of the commissioning process resulted in positive changes to the design and construction approach, and testing revealed weaknesses that were corrected prior to wholesale construction. Because the resulting building has been so carefully designed and the construction so carefully monitored and tested, the Owner has considerable assurance of a long-lasting high performance building with minimized risk of failures and recurring exterior maintenance issues.