3iVE fulfills our clients needs while emphasizing the stewardship of resources and value-maximizing options. With our strong background in exterior systems, building science, and construction management, we routinely deliver exceptionally well-built, long-lasting, and high-performing results.
3iVE ATI Dynamic Test at Dartmouth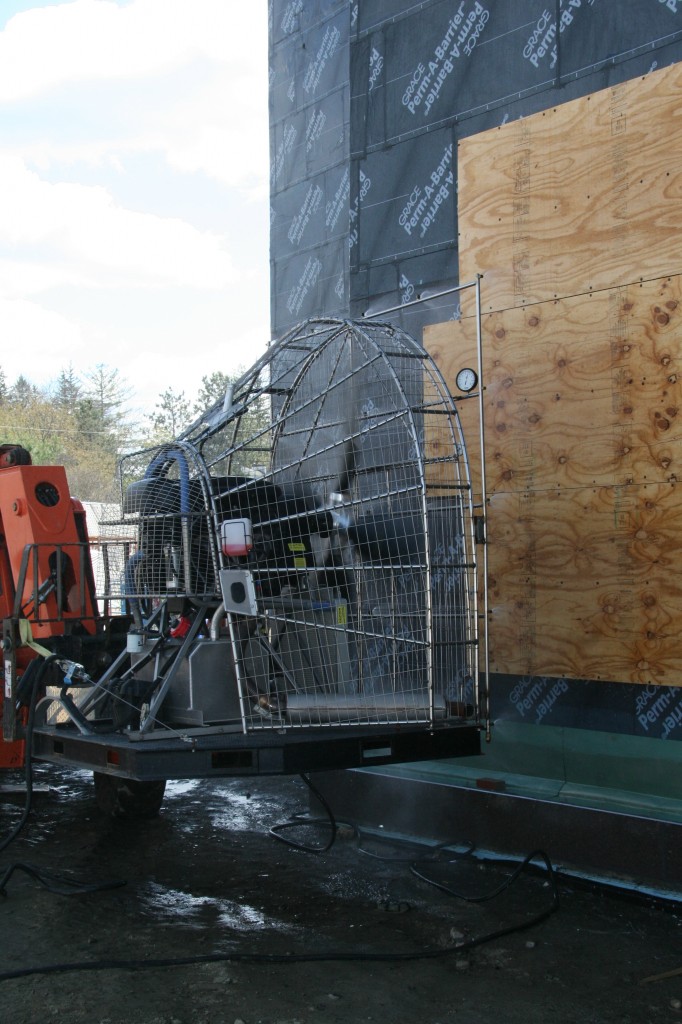 Dynamic fan testing simulates extreme wetting conditions. This test is especially useful for mockups and first-build testing to help reveal weaknesses in a given assembly. The machine shown in the photo above is shown courtesy of ATI Labs based in York, PA.